Berkayel, Akkar School
To welcome students for the academic year 2018-2019, Al Maymouna Education School in Berkayel village has also been entirely renovated.
The school is equipped with a computer lab, a library, and whiteboards in all classes.
It is located in Berqayel village, Akkar, 110 km from Beirut and 24 km from Tripoli.
It is just 50 m away from Al Aziziyyah gas station at Ouyoun Al Ghezlan branch just passed the village of Bebnin village.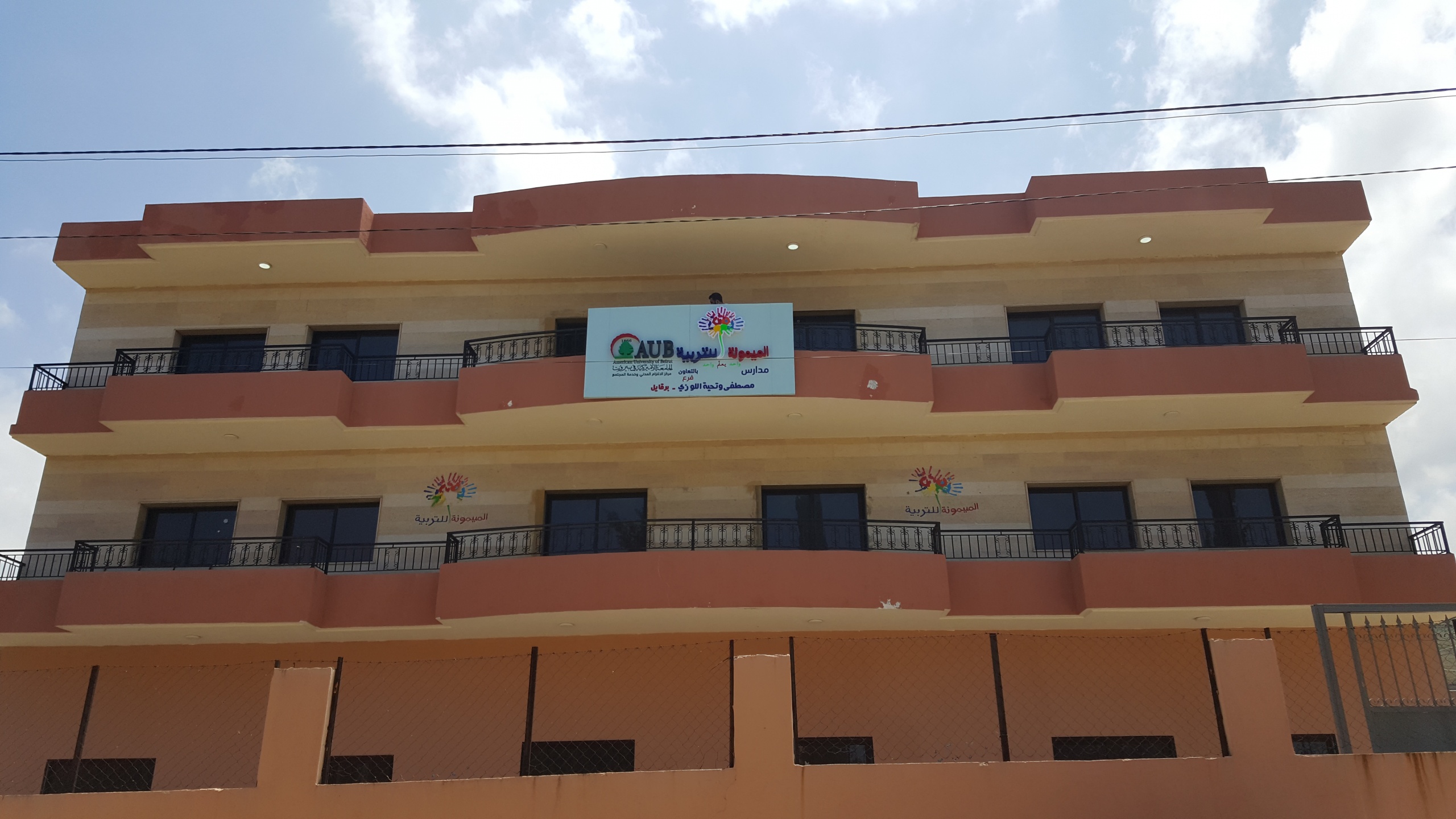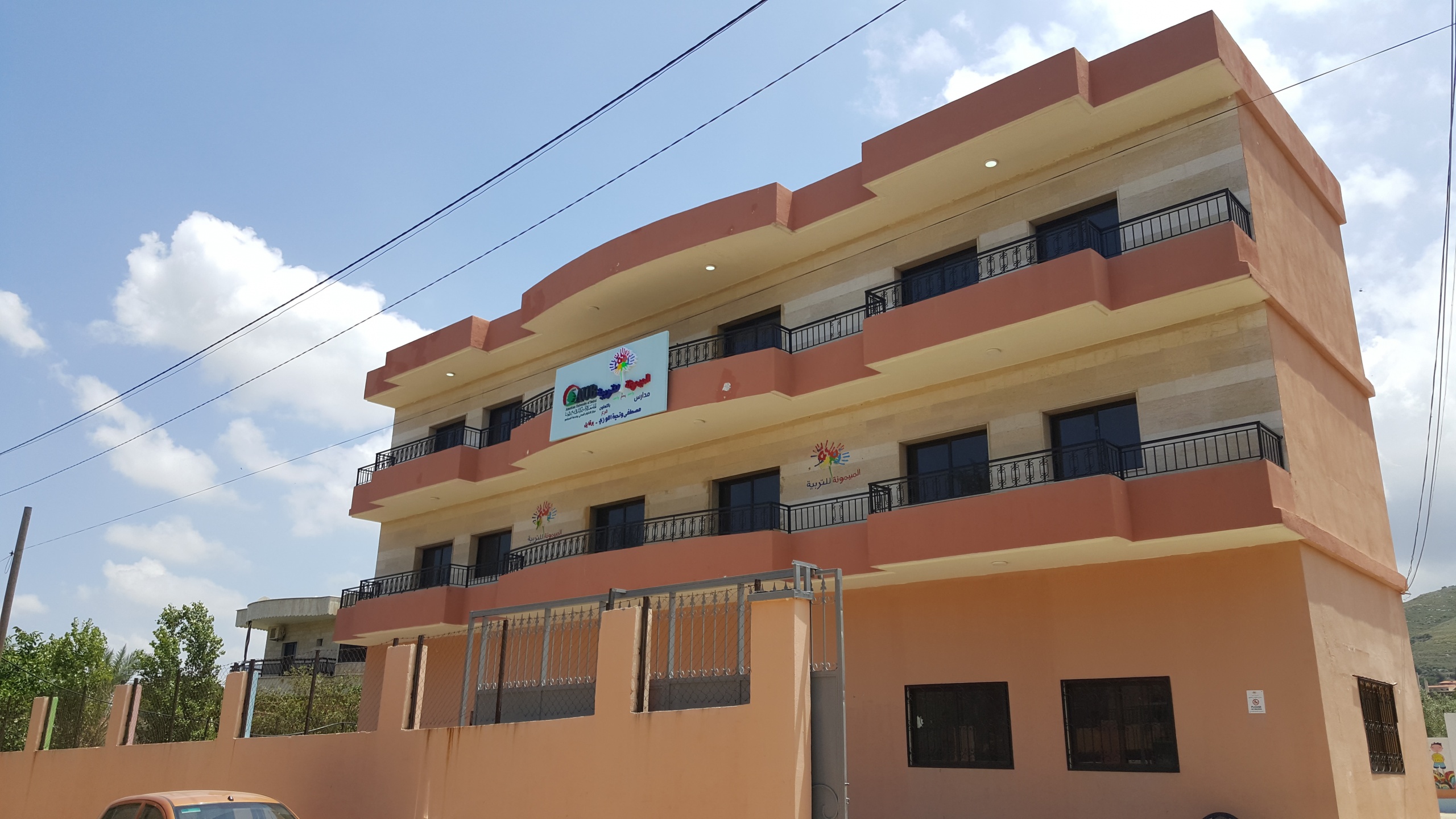 Our Students
| | |
| --- | --- |
| Class | Number of Students |
| KG2 | 27 |
| KG3 | 30 |
| Grade 1 | 24 |
| Grade 2 | 30 |
| Grade 3 | 30 |
| Grade 4 | 29 |
| Grade 5 | 28 |
| Grade 6 | 26 |
| Grade 7 | 15 |
| Total number of students | 258 |

Our Staff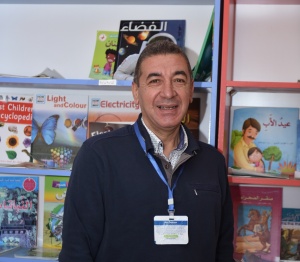 Mr. Hassan Harfouch
Principal
Lead Team Member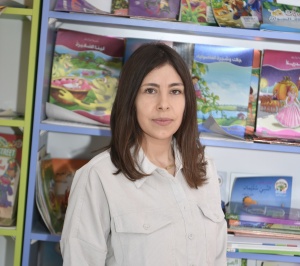 Ms. Walaa Ahmad
Headmistress
Lead Team Member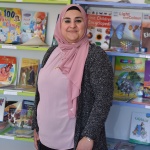 Layla Laaly
Social Studies
Lead Team Member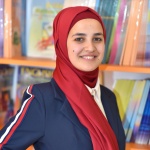 Marah Saed
Early Childhood Education
Lead Team Member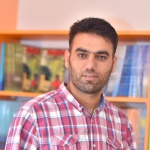 Imad Ghannoum
English
Lead Team Member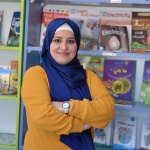 Rouwayda Al Ali
English
Lead Team Member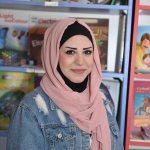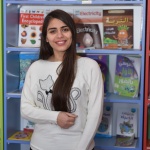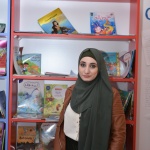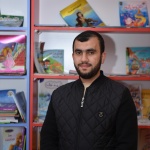 Mohamad Al Arja
Math & Physics