Background & History
Al Maymouna Education, which is part of Al Maymouna Tanmiyah NGO, was established in 2014 to provide quality education to Syrian refugees across Lebanese villages. To date, Al Maymouna Education runs two schools in regions of Akkar and Bekaa and provides free of charge quality education, healthcare, and support to all qualified and officially registered students.
The first Al Maymouna Education school was established in  Al Fakiha village, Northern Bekaa where classes started at the beginning of the academic  year 2014-2015. In 2015-2016, a second school was founded in Berkayel Village, Akkar, North Lebanon.
Al Maymouna Education offers quality education to over 520 Syrian refugees in accordance with the Lebanese Ministry of Education curricula, through the establishment of well-equipped schools and the employment of a qualified teaching staff.

Our Board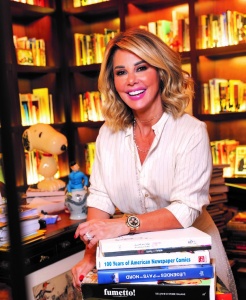 "Towards children empowerment through a leading educational system."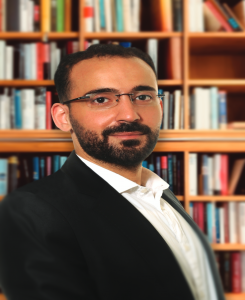 Mr. Ayman Hamidi Sakr
General Manager

Our Partners
Since May 2018, Al Maymouna Education has teamed up with the Center for Civic Engagement and Community Service (CCECS) at the American University of Beirut (AUB)  as well as the TAMAM project at AUB Department of Education, in order to ensure the quality education and services provided meet the expected standards through teacher training, curriculum supervision focused on student-centered teaching techniques.In addition to carrying out a five-year capacity-building program to support continuous improvement of educational quality in both Beqaa and Akkar Al Maymouna Education schools.  Based on that two Lead Teams were created; one for each school.TAMAM Steering Team completed three key sets of activities towards building Al Maymouna school teams leadership capacity:
 Deepening the understanding of the schools' contexts.
Revisiting the plan for the capacity building activities based on the lead team identified needs.
Conducting leadership building activities to develop the  innovative intervention design and  the operational objectives  for each school based on their identified needs while training them on TAMAM competencies and maintaining the motivation levels of the teams.
Challenges that the Teams faced:
COVID-19 pandemic where schools' visits, and meetings were not allowed.
 Economic collapse in the country which made 3G unaffordable.
 Continuous interruptions in electricity and internet.
As a result, alternative means for coaching without compromising the quality of the training had to be negotiated.
Networking with TAMAM Schools in the Arab region extended the building capacity activities beyond coaching as it increased sources and models of learning.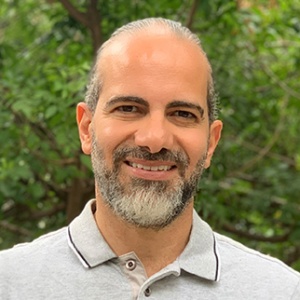 Mr. Rabih Shebli
Director of AUB's Center for Civic Engagement and Community Service (CCECS).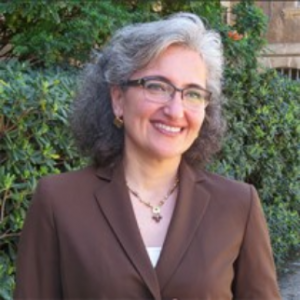 Dr. Rima Karami Akkary
Director, TAMAM Project, Associate Professor of Educational Administration, Policy and Leadership, Faculty of Arts and Sciences.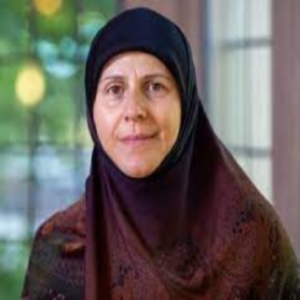 Mrs. Nidal Jouni
TAMAM coach, Al Maymouna Education schools.