Al Fakiha, Northern Bekaa School
To welcome students for the 2018-2019 academic year, Al Maymouna Education School in Al Fakiha village has undergone complete renovation.
The school has several equipment and facilities including a library, a computer lab, and whiteboards in all classes.
It is located in Al Fakiha village, Northern Beqaa, 122 km from Beirut and 38 km from Baalbek. The school stands 300 m to the right of Al Zaytoun Mosque.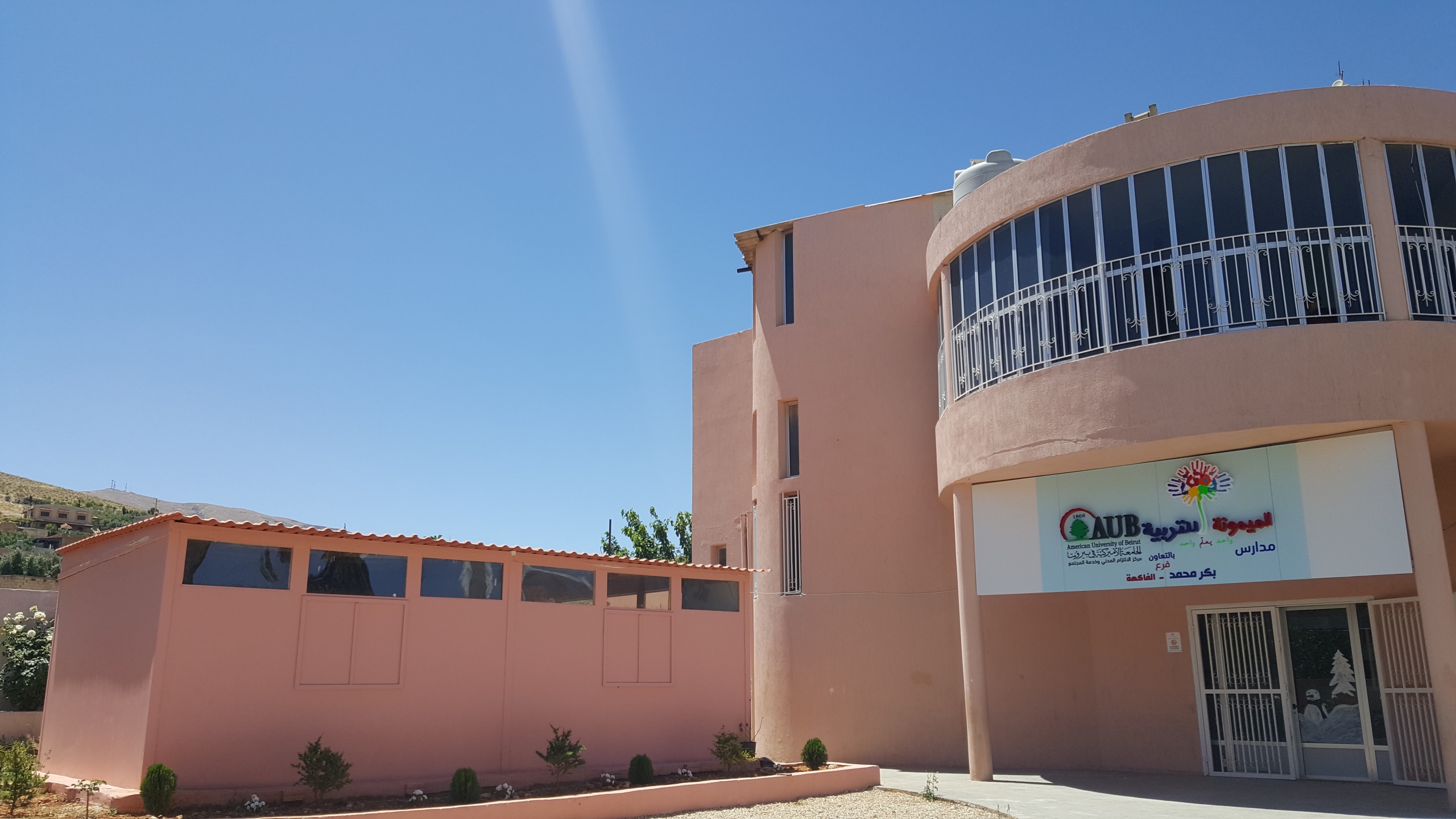 This GHATA unit was made possible by the Safe and Sound Project funded by the Dutch Ministry of Foreign Affairs, managed by NUFFIC, and implemented by Maastricht School of Management (MSM) and the Center for Civic Engagement and Community Service at the American University of Beirut.
تم إنشاء هذه الوحدة التدريبية (غطى) ضمن إطار مشروع السلامة والأمان الممول من وزارة الخارجية الهولندية عبر نوفيك بالتعاون مع جامعة ماستريخت للإدارة ومركز الإلتزام
.المدني وخدمة المجتمع في الجامعة الأميركية في بيروت

Our Students
| | |
| --- | --- |
| Class of 2020-2021 | Number of Students |
| KG2 | 27 |
| KG3 | 36 |
| Grade 1 | 27 |
| Grade 2 | 29 |
| Grade 3 | 22 |
| Grade 4 | 24 |
| Grade 5 | 27 |
| Grade 6 | 25 |
| Grade 7 | 14 |
| Grade 8 | 16 |
| Grade 9 | 14 |
| Total number of students | 261 |
| | |

Our Staff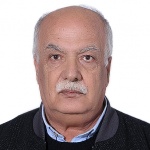 Mr. Mohamad Soukarieh
General Supervisor
Lead Team Member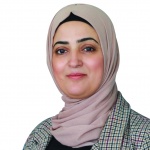 Mrs. Fatima Al Houjeiry
Principal
Lead Team Member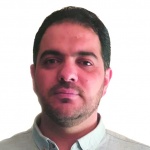 Mr. Ali Soukarieh
Headmaster
Lead Team Member
Ms. Toka Soukarieh
Headmistress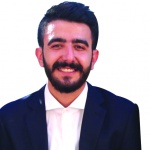 Hazem Soukarieh
Secretary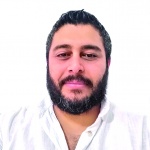 Jalal Khalaf
Biology & Chemistry
Lead Team Member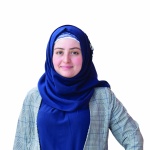 Walaa Al Houjeiry
English
Lead Team Member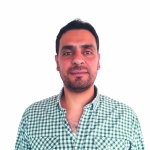 Mohamad Khaled Soukarieh
English
Lead Team Member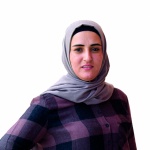 Angel Al Houjeiry
Arabic
Lead Team Member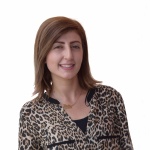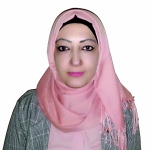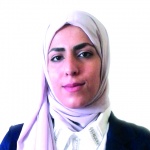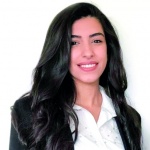 Kinana Mouhieddine
Sciences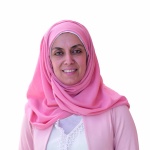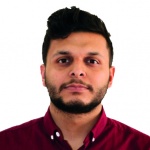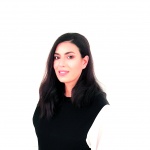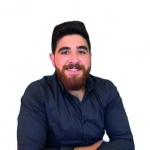 Moustafa Mouhieddine
Math & Physics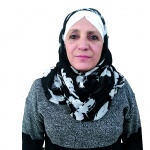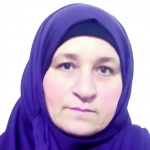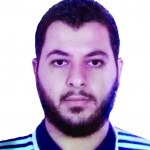 Hussein Khalil
Math Coordinator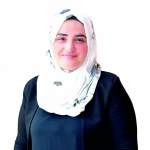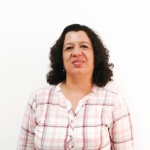 Shatha Soukarieh
Social Studies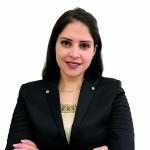 Ghada Soukarieh
Social Studies